About Angela Pifer | Nutrition Northwest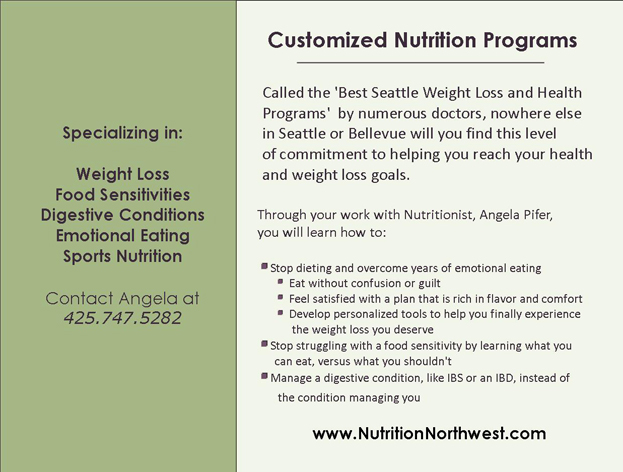 Angela Pifer – Functional Medicine Nutritionist, MS, LCN, CN, FMN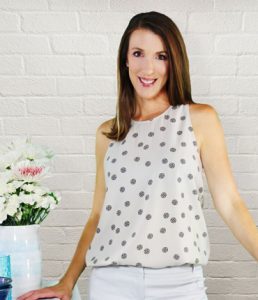 Angela is one of the nation's foremost functional medicine nutrition and health experts, and an accomplished speaker and radio personality. Her 25 years in the health and fitness industry and the past 12 years as a Functional Medicine Nutritionist focusing in the areas of digestive health, functional gut disorders, thyroid, autoimmune and SIBO (small intestine bacterial overgrowth), have earned Angela, recognition as the go-to gut expert who can show even the most health challenged, how to restore their gut health and vitality.
Affectionately known to her patients as 'SIBO Guru,' within her private practice www.SIBOGuru.com she applies an evidence based approach along with clinical know-how to create an individualized approach for each patient.
In 2016 Angela founded two projects to help the functional gut community.
GutRx Gurus – a gut prescription subscription recipe site, which helps people with functional gut disorders, create meal plans that nourish, stabilize and calm symptoms. www.GutRxGurus.com
GutRx Gurus Bone Broth – Angela launched the first commercially available FODMAP free bone broth line! Bone broth is incredibly healing to the gut lining, and nutritionally stabilizing, yet, all commercially available broths are made with garlic and onions, which can be triggering to people suffering from digestive issues, like leaky gut. Gut prescription bone broth is delicious, and allergen free! www.GutRxBoneBroth.com
Angela earned a BS in psychology and an MS in Nutrition Science from Bastyr University, where she has also taught clinical practice and business development and still mentors nutrition and dietetic students. She is a licensed health care provider with the State of Washington, and a Level Two Heart Zones Trainer. Angela has advanced training, completing over 2500 continuing education credits focused in the areas of functional medicine, detoxification, digestion and immune/ inflammation.
www.NutritionNorthwest.com
www.CauldronBroths.com
www.GutRxBoneBroth.com
www.SIBOGuru.com
www.GutRxGurus.com
www.CleanAndLeanSystem.com
www.Nutritionist-Reviews.com